The Confirm Rx™ Insertable Cardiac Monitor (ICM) is a small device that enables physicians to monitor their patient's heart rhythms in order to accurately diagnose an irregular heartbeat. The Confirm Rx™ ICM is entering the market with a clear patient differentiator—a Bluetooth-enabled ICM with a smart phone app—to support continuous heart monitoring and patient-to-physician communication.
As we worked with Abbott, we recognized the need to educate patients very early on in the care continuum, encouraging them to pay attention to easily ignored symptoms that could be a sign of Atrial Fibrillation, and to talk to their physician about their monitoring options.
To support the DTC initiative, we developed a new landing page (www.ConfirmYourRhythm.com) that includes information on the symptoms of an irregular heartbeat, Atrial Fibrillation, and how Confirm Rx™ could help confirm their diagnosis. Having launched at the end of January, the site has already attracted thousands of visitors an average session length of nearly 4 minutes. And by adding targeted SEA and digital display banners, we've seen a 30x increase in site traffic. We are so excited to see such strong engagement around this amazing device!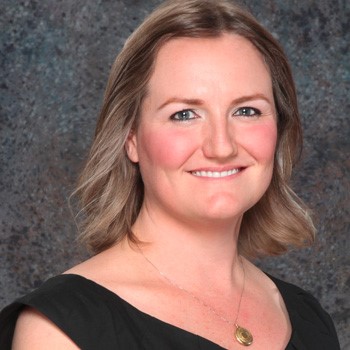 Katherine Wiseman
Senior Vice President
katherinew@devicepharm.com