MammaPrint® MINDACT Trial Results Published In NEJM
Much-anticipated breast cancer results from the prospective, randomized clinical study known as MINDACT were published in the August 24, 2016 edition of the New England Journal of Medicine. The MINDACT study evaluated the MammaPrint® 70-Gene Breast Cancer Recurrence Assay in 6,693 patients to determine its ability to help physicians identify which early-stage breast cancer patients would, and would not, likely benefit from chemotherapy.
In the study, 46% of early-stage breast cancer patients identified as High Risk for recurrence based on clinical factors, were identified as Low Risk using the MammaPrint assay. Based on 5-year follow up data, chemotherapy was determined to provide no clinically meaningful benefit for the patients classified as Low Risk using the MammaPrint breast cancer assay.
The MINDACT study is the first clinical trial of a breast cancer genomic assay to meet its primary trial objective and to be supported with Level 1A clinical evidence. This level of evidence provides physicians with additional confidence that genomic assays developed using biologic factors can be a valuable tool in clinical decision making. As the New England Journal of Medicine article stated, "The study suggests that the biologic characteristics of the tumor are as important as tumor burden with respect to treatment decisions and patients' outcomes, even among patients with one to three positive nodes."
To learn more about MammaPrint and the MINDACT clinical study, visit www.Agendia.com.
###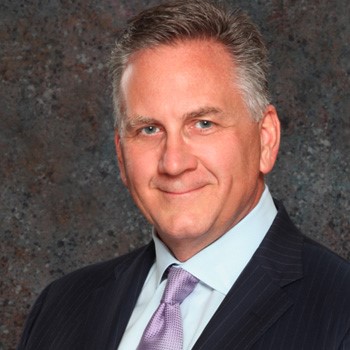 Clay Wilemon
CEO & Chief Strategy Officer
DevicePharm
clayw@devicepharm.com