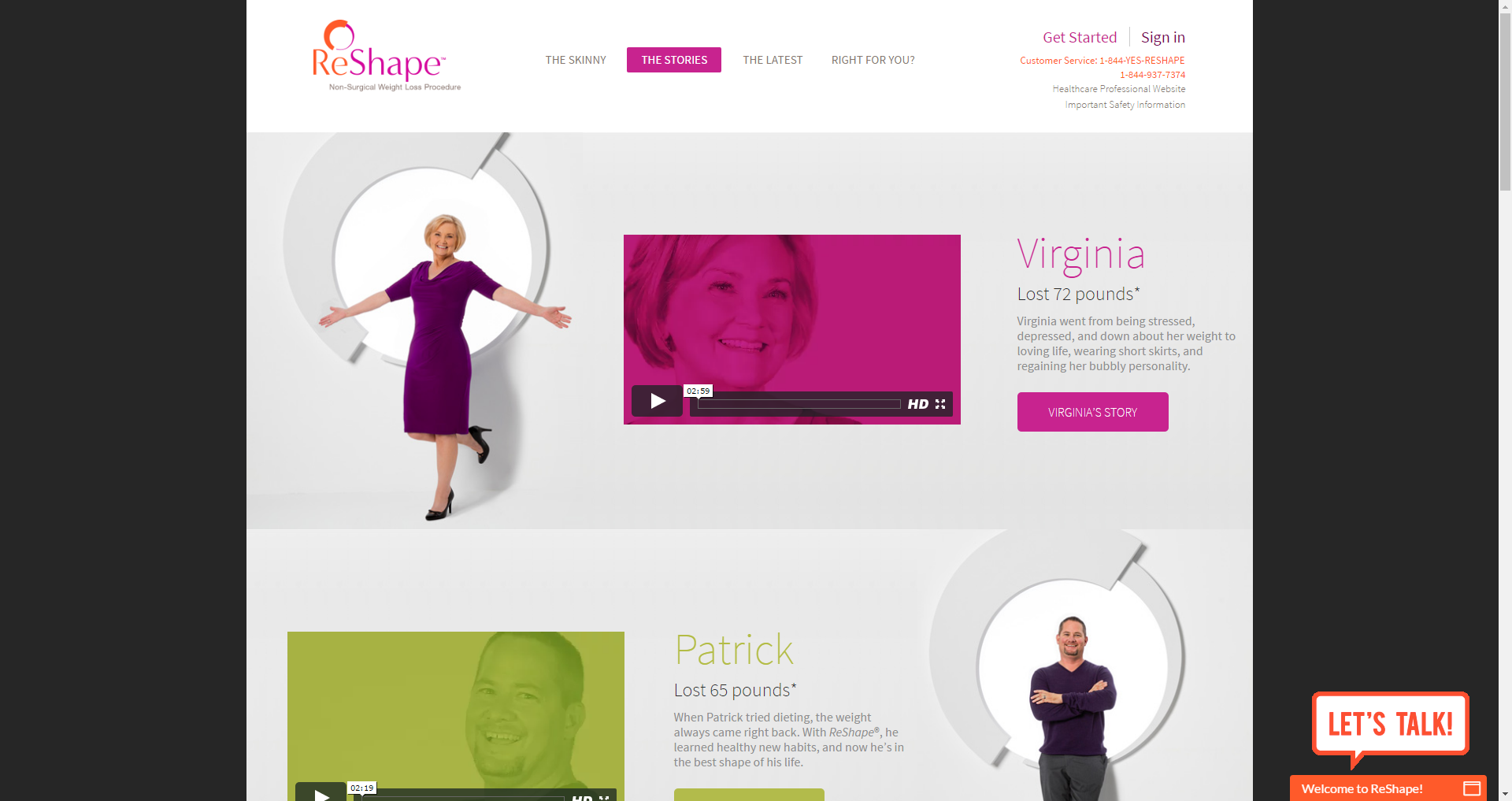 Receives Leadership Award For Health & Wellness Websites
The ReShape Medical website, ReShapeReady.com, has received widespread recognition from industry groups and physicians. Summit International Media recently added to the notoriety by recognizing the ReShape Medical website with its Leadership Award in the category of Health and Wellness Websites.
Developed to serve healthcare consumers seeking weight loss help, the ReShapeReady.com website equips consumers to understand their options for non-surgical weight loss with the ReShape® procedure. The ReShape procedure enables significant weight loss by inserting the ReShape Dual Balloon system into the stomach to fill space, reduce caloric intake, and enable people to make the long-term behavioral changes needed to lose weight and adopt a healthy lifestyle.
In addition to winning awards and recognition, the ReShapeReady.com website has proven to be highly effective at providing a 'sticky' environment where visitors stay and learn. Visitors are also using the site to make connections with physicians through Live Chat and other sophisticated and measurable channels.
DevicePharm congratulates the ReShape Medical marketing and executive team for having the vision to create an environment for healthcare consumers that is measurably meeting their weight loss information and engagement needs. We appreciate the opportunity to develop this award-winning web platform.
###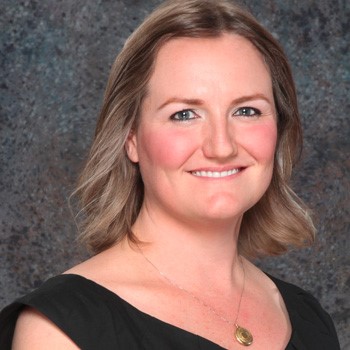 Katherine Wiseman
Senior Vice President
DevicePharm
katherinew@devicepharm.com