Marketing Medical Technology In The United States
UK Trade & Investment — the business development arm of the British Consulate — invited DevicePharm CEO & Chief Strategy Officer, Clay Wilemon, to present to UK medical firms during a February conference. Titled, Marketing Medical Technology in the United States, the goal of the presentation was to help UK medical technology executives understand the dynamics of launching companies, markets, and products in the United States.
The Marketing Medical Technology in the United States presentation highlighted four key points for the UK medical companies:
The US market is changing
The US market is still distinctly American
US launches often begin in Europe
Launches begin at least 24 months before commercialization
During the presentation, Wilemon focused on the impact of provider realignment, increased centralized decision making, and the growing importance of healthcare economics and outcomes reporting (HEOR). In this section of the presentation, it was pointed out that the US is becoming more like Europe.
Other sections of the presentation discussed how revenue still matters to providers, the impact of entrepreneurial physicians, the effect of emotional branding, and the connection that physicians have to their mobile devices and how commercially engaged they are with companies. This section generated a lot of dialogue and follow-on discussions about the difference in marketing tone and angles of approach in the US versus Europe.
On behalf of the DevicePharm team, we would like to thank Hilda Milwangi, Esq., MBA from the UKTI Life Sciences group in Los Angeles for the kind invitation. The presentation and discussion brought to light the realization that while we are participating in a global marketplace, regional distinctions are vital and important to understand as we go across the pond — in either direction.
###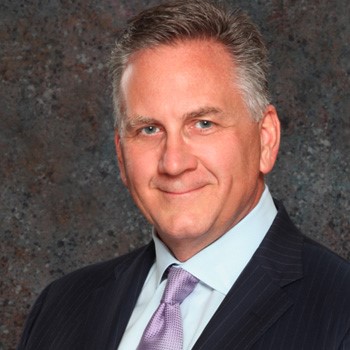 Clay Wilemon
CEO & Chief Strategy Officer
DevicePharm
clayw@devicepharm.com