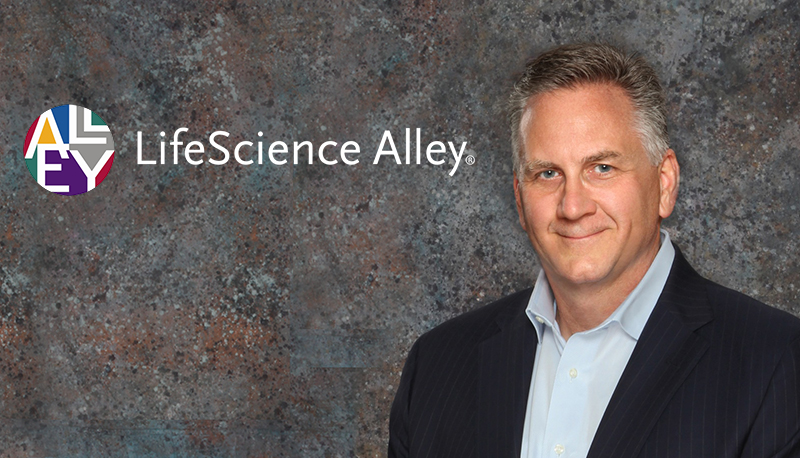 DevicePharm CEO Leads Panel Discussion At Minnesota Medical Marketing Conference
Healthcare reform is changing the way that healthcare marketers think about everything from clinical trials to product launches. New payment models, new delivery models, and HEOR mandates are all creating major changes in marketing focus for medical device, biotech, pharmaceutical, and medical diagnostics companies.
On November 6, 2015, DevicePharm CEO, Clay Wilemon moderated a panel discussion titled "Healthcare Reform: The Impact On Medical Marketers" at the Life Science Alley conference in Minneapolis, MN. The panel included David Pyott, former Chairman and CEO of Allergan, deArca Strategic Solutions President, Lisa Wipperman Heine, and Tom Knox, Managing Partner at Metaplan.
The panel explored a range of healthcare reform implications, including the opportunity and challenge of using the volumes of data being generated by EMR and other automated data collection activities. Marketing models, including the role of promotion and the role of 'limited or rep-less' delivery systems were also discussed. However, the greatest impact of healthcare reform for medical marketers is the investment and detail required in clinical study design, coupled with the need to drive economic impact data in additional to clinical data to support any future launches.
To learn more about Life Science Alley, now rebranded as Medical Alley, visit www.MedicalAlley.org.
###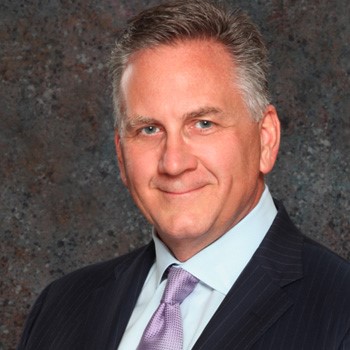 Clay Wilemon
CEO & Chief Strategy Officer
DevicePharm
clayw@devicepharm.com