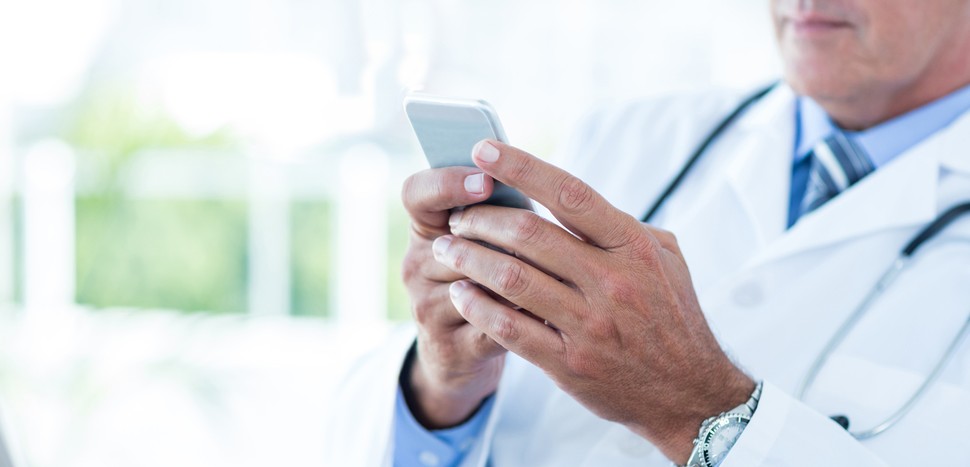 Mobile optimization moves from afterthought to the forefront of digital design.
An average of six times per day, healthcare providers are reaching for their smart phones to search for clinical information to aid in decision making. This is a data point from the Ketchum 2014 Healthcare Providers and Technology report. It is a data point that has significant ramifications for healthcare marketers in general and web developers specifically.
The mindset a few years ago for website development was to consider how a digital property was going to look on a mobile device. As responsive design became a reality, the logic shifted to one focused on providing a quality mobile user experience . Now, with mobile usage far surpassing computer usage for initial searches, we have to have a mobile optimized mindset as we create content for healthcare professionals.
This extends to patients and consumers as well. One recent analysis of a consumer web property showed that 65% of visitors were accessing the site through a mobile phone. Many of those, we assume, were doing it from the parking lot of their doctor's office after receiving a diagnosis. The implications are huge for healthcare marketers in that the experience on a 4.7 inch screen has to meet the searcher's needs or they move on to another source and another message.
To learn more about mobile optimization, contact Jon Hermie at jonh@devicepharm.com.
Jon Hermie
President
DevicePharm
jonh@devicepharm.com