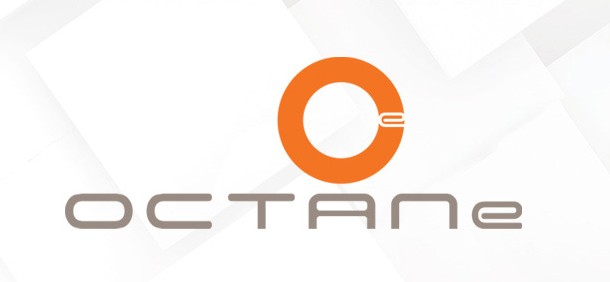 The OCTANe Ophthalmology Summit is a unique convocation of ophthalmology executives, researchers, entrepreneurs, investors, physicians, and surgeons. Held each year in Orange County, CA, the global ophthalmic industry hub, this event provides an important opportunity for innovators to gather and share ideas about the growth and future of this important medical industry segment.
Clay Wilemon, DevicePharm's CEO and Chief Strategy Officer, participated in a panel discussion at this year's event. The panel was focused on Early Stage Development of Companies and included Monty Montoya, CEO of SightLife, and noted intellectual property attorney Louis Cullman of K&L Gates.
The panel discussion featured a range of topics including intellectual property concerns, CEO criteria, strategy, and brand development for early stage companies. On the topic of brand development for early stage companies, Clay Wilemon pointed out, "Most early stage companies do not spend enough time on brand development early on. Executing what we refer to as a 'Puffer Fish' strategy of ensuring that your brand looks big and polished very early, makes it easier to attract KOL participation, staff, and investment."
To learn more about OCTANe, visit www.OCTANeOC.org. If you are interested in discussing marketing for early stage medical technology companies, email info@DevicePharm.com.