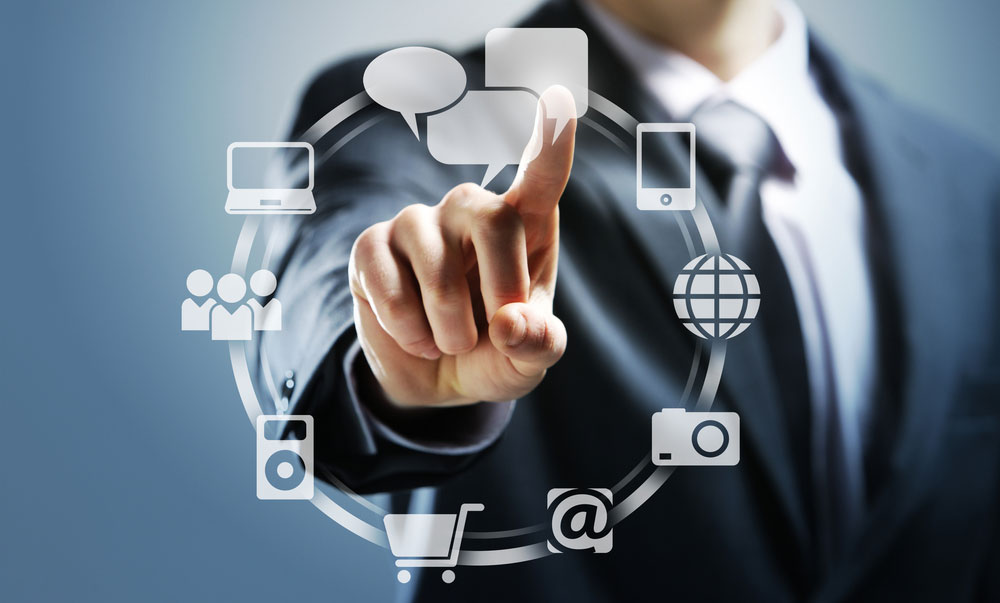 A recent Medical Marketing & Media article indicated that 55% of pharmaceutical companies are either partially or strongly dissatisfied with their multi-channel marketing efforts. The article went on to quote that, "When integrated across an organization and executed properly, multi-channel campaigns can boost top-line growth by more than 10% and reduce overall promotional costs by 10% to 25%." So where is the disconnect between multi-channel marketing effectiveness and multi-channel marketing dissatisfaction?
Part of that disconnect is, in my opinion, based on a perception that multi-channel marketing should be anything but the norm. Integrated multi-channel marketing is the most efficient approach to marketing. One consistent message, delivered across multiple channels to multiple audiences with each being measured for their relative effectiveness should be the norm for EVERY campaign we are creating.
Does multi-channel marketing matter? Of course it matters. The efficiency and the brand-building benefits are measurable but they are not a magic bullet.
So, how do you maximize the effectiveness of your multi-channel marketing efforts? Here is a simple checklist of 8 points you need to consider in your planning.
Define the overarching marketing strategy
Define your goals and objectives
Define success metrics
Develop a clear and relevant message that will transcend audiences
Define the roles of each communication channel
Define channel-specific success metrics
Integrate everything
Measure. Adjust. Repeat.
If you want to discuss ways to improve the effectiveness of your company's integrated multi-channel marketing, email
clayw@DevicePharm.com
.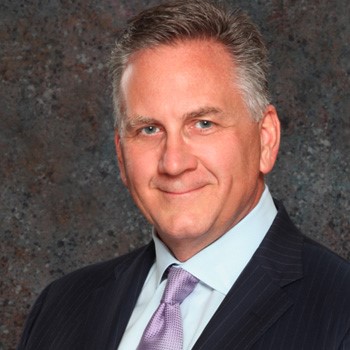 Clay Wilemon
CEO & Chief Strategy Officer
DevicePharm
clayw@devicepharm.com