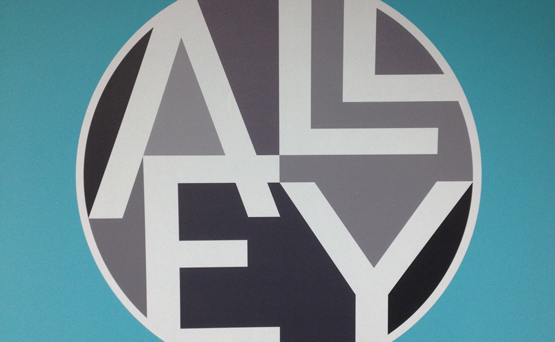 On July 1st, 2014 we officially launched the Minneapolis / St. Paul office of DevicePharm. One of the first decisions we made after opening our doors was to participate in a sponsorship of LifeScience Alley. LifeScience Alley is a nonprofit trade association that supports Minnesota's healthcare industry. The organization boasts more than 1400 members across the medical device, biotech and pharmaceutical industries. They primarily assist the local life science community with legislative issues, education and investment in the state.
DevicePharm's goal in entering the Twin Cities market was to provide a much needed service to medical technology companies seeking marketing strategy and integrated marketing communications services. Given that one of our core values is "Love Your Neighbor," we believe that giving back to the communities within which we operate is as vital to our company's long term sustainability as the differentiated services we provide.
In 2014-2015, our partnership with LifeScience Alley will entail a number of initiatives that will pay dividends to both the economic expansion of Minnesota's life science community and the expansion of DevicePharm's business footprint in the Twin Cities. We are looking forward to partnering with LifeScience Alley as we progress towards a unified goal of helping Minnesota foster a dynamic and sustainable medical technology community.
Brian Famigletti
Vice President & Managing Director