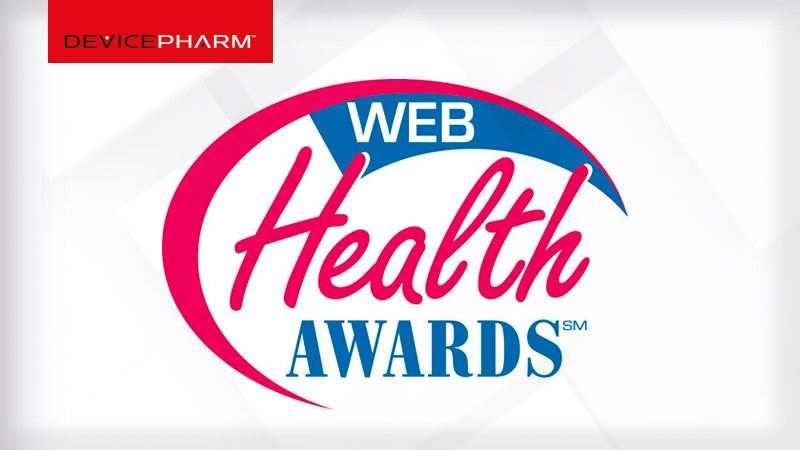 The 15th annual Web Health Awards has honored DevicePharm with two Gold Awards for the in-office iPad app and consumer website it created for Envoy Medical's groundbreaking new Esteem® Hearing Implant.
Organized by the Health Information Resource Center, the Web Health Awards is a biannual competition (Winter/Spring and Summer/Fall) that recognizes the nation's best digital health resources for consumers and health professionals.
"The in-office iPad app and website we created for the Esteem Hearing Implant are more than strategic components of a fully integrated marketing campaign. They're also tactically essential to helping Envoy Medical establish an entirely new category of medical devices," explains Jon Hermie, DevicePharm's President. "It's gratifying to see a breakthrough product such as the Esteem Hearing Implant honored by the Web Health Awards judges."
The digital health media experts who juried this year's Summer/Fall Web Health Awards evaluated thousands of entries on the basis of content, format, quality, and success in reaching the target audience—selecting only the best entries for recognition with a Gold, Silver, Bronze, or Merit Award.
"This award-winning iPad and website work actually complements over a dozen other specific tactics DevicePharm created to help Envoy Medical launch its new Esteem Hearing Implant device and brand," Hermie explained. "After watching this work be so well-received by both consumers and practitioners, it's truly icing on the cake to also see it be honored by our industry peers."