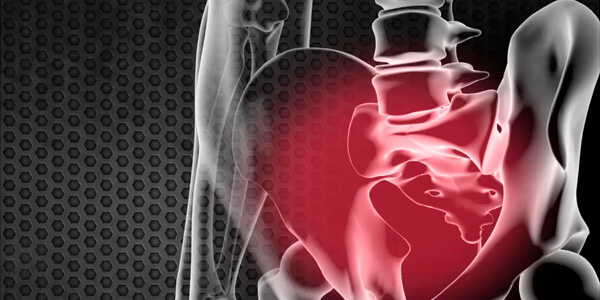 If a picture is actually worth "1,000 words," as the old saying goes, how much more is that picture worth if it's also expertly animated?
Apparently, quite a bit more—especially if you ask nearly half of the companies on DevicePharm's current client roster.
"We've seen impressive growth in the number of medical animation and illustration projects entrusted to our in-house medical animation studio," explains Jon Hermie, President of DevicePharm. "Within the past 12 to 14 months, utilization of our studio's services has almost doubled—from less than 30% to nearly 50% of our client base."
And for several compelling reasons.
Communicating more clearly, and cost-effectively, via medical animation.
Hermie points out that most of the medical animation projects DevicePharm's studio is tasked with creating are intended to more clearly, and cost-effectively, communicate one of two things: 1.) A mechanism of action (i.e., how it works). Or, 2.) A technique (i.e., how to properly use a device or method).
Equally important, virtually all of animations and illustrations the agency produces are specifically designed for deployment on the Internet and/or mobile devices.
As more and more sales reps and distributors fully recognize the enormous positive impact that smartphones, tables, and other mobile devices can have on sales presentations, the agency expects to see an even greater demand for compelling,
high-quality medical animation.
"Our clients are fairly sophisticated," reflects Hermie. "They're aware that it takes far more than simply the best computer hardware and animation software to get the job done. A remarkable amount of human skill and talent is also required. State of the art applications such as Apple Final Cut Pro 10, Adobe Premiere and After Effects, as
well as Autodesk Smoke and Maya are simply table stakes."
DP's in-house approach provides multiple client benefits.
The fact that DevicePharm's medical animation and illustration studio is an entirely in-house operation is also a major factor that attracts both current and new clients.
Joseph Bañuelos, DevicePharm's Creative Director, is quick to point out several crucial benefits that the in-house studio arrangement provides its clients. "For starters, a project's schedule, budget, and overall quality are entirely within our control. We're not dependent upon third-party resources or their priorities. Typically, this results in a project that's on-time, on-budget, on-target—plus a better value."

According to Bañuelos, this single-source approach also provides other, perhaps more subtle, benefits for DevicePharm's growing stable of clients.
"All things being equal, we start with a clearer understanding of what a particular client is striving to communicate. To that, we add a unique combination of technical expertise and stunning biomedical artistry. These key factors enable our medical animations and illustrations to more fully engage both the eye and the intellect."