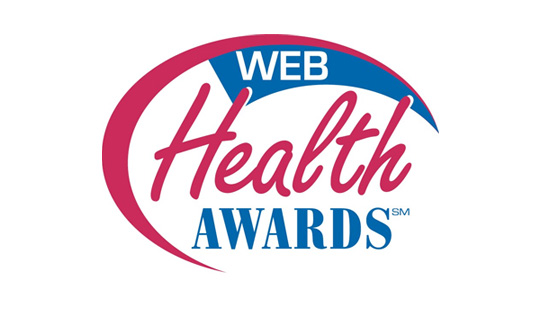 The 15th annual Web Health Awards competition has honored DevicePharm with a Bronze Award for the Patient Education Portal Website the agency created for its client, Amendia, on behalf of the Spine Association for Education (S.A.F.E.).
Organized by the Health Information Resource Center, the Web Health Awards is a biannual competition (Winter/Spring and Summer/Fall) that recognizes the
nation's best digital health resources for consumers and health professionals.
"We're proud to see Amendia's ambitious efforts recognized by the judges of the 2013 Web Health Awards competition," said Clay Wilemon, DevicePharm's CEO and Chief Strategy Officer.
"The S.A.F.E. website we created for them is a great example of engaging web design—seamlessly blending video hosting, user friendly interface, medical animations and detailed health information. We are honored to have the opportunity to work with their team on this great educational resource."
This year's Web Health Awards panel of 40 digital health media experts evaluated over 578 entries on the basis of content, format, quality, and success in reaching target audience—selecting the best for a Gold, Silver, Bronze, or Merit Award.
"We know that our S.A.F.E. website design effectively resonates with consumers," observed Wilemon. "But to have our creative team's efforts also ranked among this year's best website solutions is really quite gratifying."