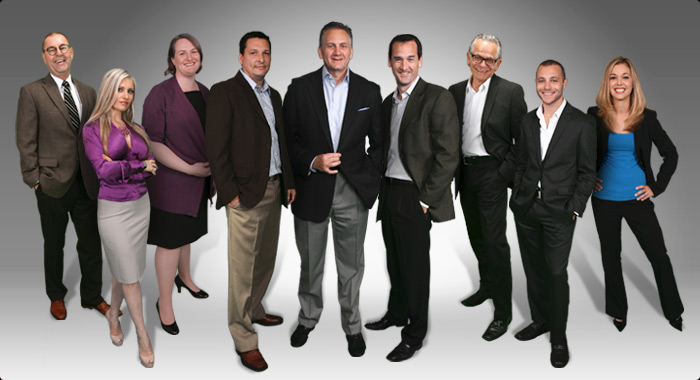 DevicePharm structures effective healthcare marketing strategies
We ensure that our medical provider clients remain at the forefront of an industry that is rapidly embracing an array of social and interactive media. Our integrated approach to healthcare marketing for clients throughout Southern California involves implementing the latest techniques and tactics to provide optimized, result-oriented strategies that more efficiently target and attract consumers, businesses, and peers. In short, DevicePharm's marketing and digital media solutions are designed to both reflect, and successfully leverage, the dramatic shifts occurring in today's consumer-centric healthcare marketplace.
Several of the key factors that DevicePharm takes into account in developing its healthcare marketing strategies include:
The Need for Differentiation – One of the greatest challenges for healthcare providers is to establish clear differentiation from the competition. As the market becomes saturated with similar messaging, it's important for healthcare providers to tailor their marketing campaigns to more effectively support and build brand awareness and market share. DevicePharm specializes in strategic brand development that set sets our healthcare clients apart from their competitors through purpose-driven creativity, portfolio messaging, and strategically targeted advertising.
Sophisticated Consumer Strategies – Today's healthcare consumers are more technologically savvy than ever and have more information that they actually need right at their fingertips. More patients than ever now routinely investigate their options regarding potential doctors, surgeons, hospitals, treatment options, and prescription medications. At DevicePharm, we routinely factor in these new prevalent consumer behaviors into our strategies, creative solutions, and media plans to more effectively reach our target audiences.
Growing Consumer Interaction – Review-driven sites, such as Yelp and other ratings-focused communities, have helped elevate the importance of consumer opinions. Additionally, social media sites, such as Facebook, are hubs for consumers to express and trade opinions on an expanding array of products and services. In order to succeed in today's healthcare marketplace, we know it's important to be recognized within the community as trusted source of quality care. Interacting with the entire healthcare community—including patients, employees, and even insurance providers—allows our healthcare clients to have broader voice within their audience.  To that end, DevicePharm helps its Orange County healthcare clients harness the growing power of social media to reach prospective patients while also maintaining a consistent and relevant brand voice through effective healthcare marketing strategies.