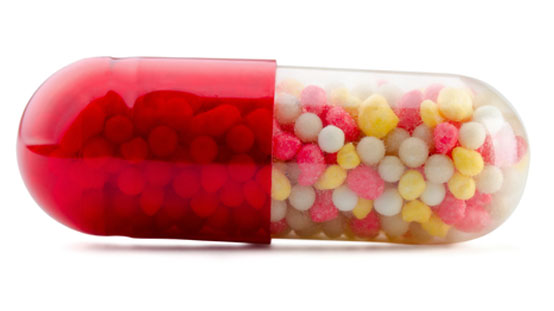 When is a brochure favored over a free sample? In the case of pharmaceutical marketing, doctors have increasingly less time to meet with sales representatives, so information about a drug rather than the drug itself seems to be the current preference. Taking the time to discuss a drug and receiving a handful of samples is quickly becoming a thing of the past. Accountable care organizations are also a factor, as they carry weight in a hospital staff's treatment protocols and could prohibit or restrict the use of samples.
According to a Cegedim Strategic Data study, the pharmaceutical industry has shown a definite trend in decreased support for samples between 2007 and 2011, with spending dropping from nearly $8.5 billion to about $6 billion, a 25% decrease. Drug details sent to doctors that included samples also dropped, from 70% in 2006 to 55% in 2010. The study also found that pharmaceutical sales reps are now a third less likely to meet with a physician intending to leave a sample.
There are a couple of notable exceptions. Samples given to new doctors with no prescribing history can increase the probability of leading to a prescription by 30% more than a doctor who received information only. Also, while generic drugs make up 80% of prescriptions in America, erectile dysfunction and rheumatoid arthritis drugs remain patent-protected, so samples of these drugs still abound.
While targeting specific specialties or new doctors with samples may still be a viable tactic, pharmaceutical marketing agencies in California and nationwide must begin to focus more on messaging and how drug details are presented, as the allure of free samples has faded over time.
For more information on pharmaceutical marketing and sales rep tools for your company, contact DevicePharm, a marketing strategy and integrated marketing solutions agency pharmaceutical companies.