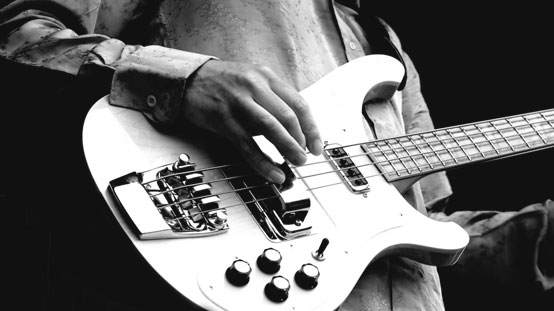 I had the opportunity to moderate a digital media conference at the Southern California Biomedical Council meeting last week. Something occurred to me as some very bright people presented how digital media was being used to connect with internal and external audiences—digital media is just media.
With that revelation, you have confirmed that Einstein has not risen from the dead. And you would be correct in that assumption. However, one clear point was made as a number of experts presented various types of campaigns in which digital media has played a big role. Digital media was rarely the only media channel that was used in these highly successful campaigns, including ones created by our team at DevicePharm.
Like the old Billy Joel song title that tried to make sense out of various genres of rock-n-roll music, it's time that we start looking at digital media as just media. Of course, digital media is becoming the dominant global media form. But it's getting harder to distinguish between digital media and television (think Hulu) or even newspapers (think The Wall Street Journal online edition).
So, going forward, you are now relieved of the pressure to use the proper adjective in front of your media. In fact, you are free to use no adjectives at all. Digital media, just like billboards, newspapers, and the lowly direct mail piece, is just media.
Clay
Clay Wilemon is the CEO and Chief Strategy Officer at DevicePharm, a marketing strategy and integrated marketing communications firm based in Irvine, CA. You can email Clay at clayw@DevicePharm.com.